Quality Storage Racking System Provider in Malaysia
Rack Master industries are the leading Rack Supplier. View our extensive range of products that were manufactured with high-quality material such as Pallet Racking System, Boltless Racking System, Stainless Steel Racking System, Heavy-Duty Racking, Mannequin etc. We always ensure that our product is in the best order to satisfy our client.
Boltless Rack
Wall Gondola Rack
Longspan Rack
Office Filing Cabinet
Display Rack
Office Cabinet System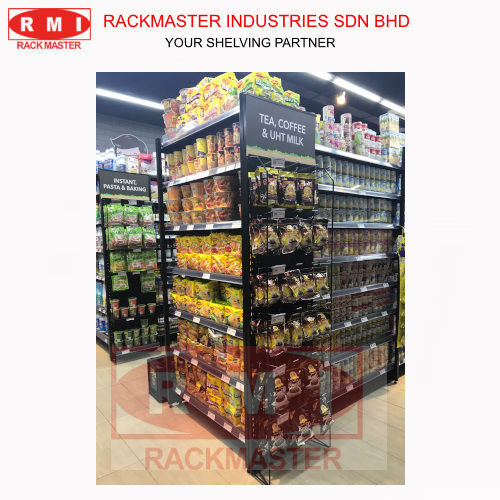 Retail Shop
End Gondola
Oppa Rack
ABOUT US
Rack Master Industries (RMI) was incorporated on 15/5/1999 in Klang, Selangor, Malaysia.
The company was previously acted as a service center cum sales agent for various types of office equipment, stainless steel product, supermarket display rack, and commercial refrigerator.
In Year 2001, by looking at the encourage condition of retail industry in Malaysia, further by the support and chances given by the Government to Small and Medium Enterprise, R.M.I has offered other innovative services named " Retail & Industry Consultation" that is charge in the Malaysia racking system supplier role.