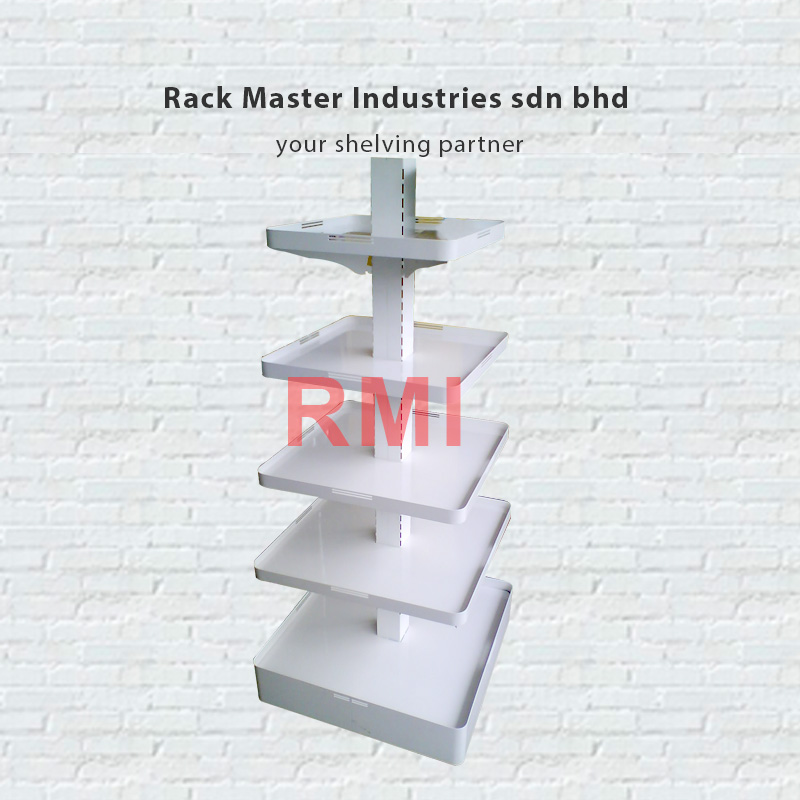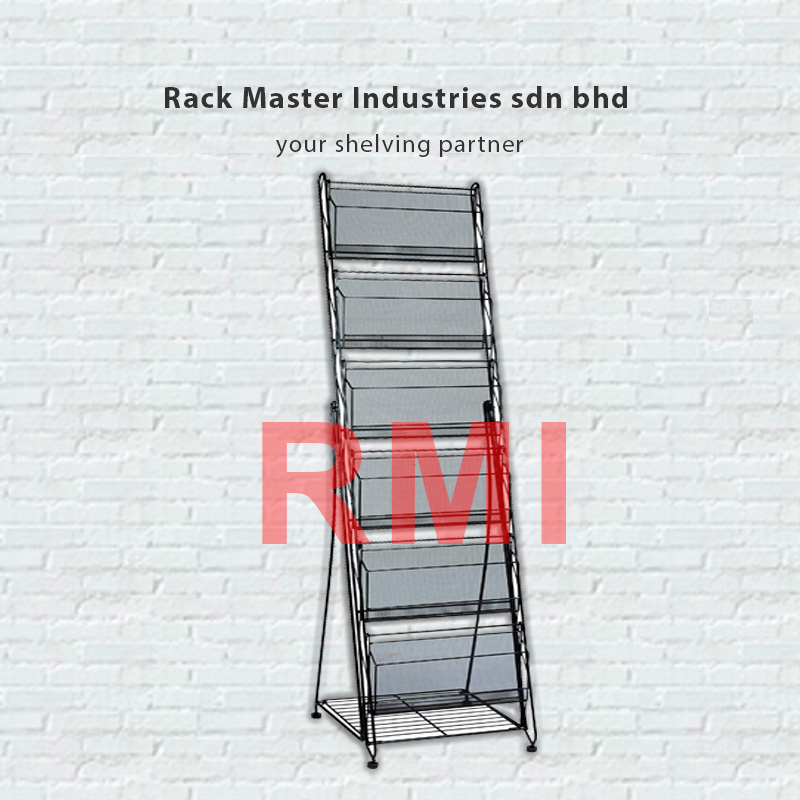 * Strong, durable, versatile and economical shelving
* Bolt-free lock-in system requiring no special tools, its installed in a few minutes.
* Design for fast access and minimal storage capacity.
* Purposed designed accessories extend versatility even further.
* Combines high density storage with the flexibility to adapt to changing needs and changing product lines.